Rossi Boots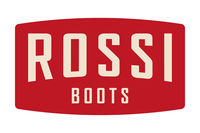 For over a century we have been enjoying making boots here in Australia. Today our factory is right here on Sir Donald Bradman Drive in Hilton, Adelaide. In order to continue making our boots and shoes here in Australia, we have adopted new innovation in the way we design and make our boots. We are proud of how we can integrate new technology into our process and products. In the end we love our boots. Each and every pair. Our bottom line is your feet! Your comfort, safety and style. And you've come to the right place for that. So get into it and have a good look around!
There's approximately 50 Rossi Boot styles across nine specialised footwear categories. All quality, all Australian-made for Australian life.
The moment you try on a Rossi you'll know your feet are in very good hands and you're all set to work hard and play hard.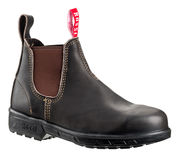 Rossi 700 Trojan E/S Safety Boot
$150.00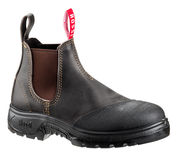 Rossi 795 Hercules Safety Boot
$145.00